Our Mission
For The Love Of The Game is a digitally based non-profit organization. Our aim is to help the youth sports community bring the focus back to what matters- kids learning, growing, and having fun playing sports.
Let's create a happy and positive youth sports environment, because we're all in this for the same reason and together we can help kids remain active for their entire lives!

Summit Topics
This Youth Sport Digital Summit features conversations with experts in the youth sports. Each speaker addresses important and relevant topics, including: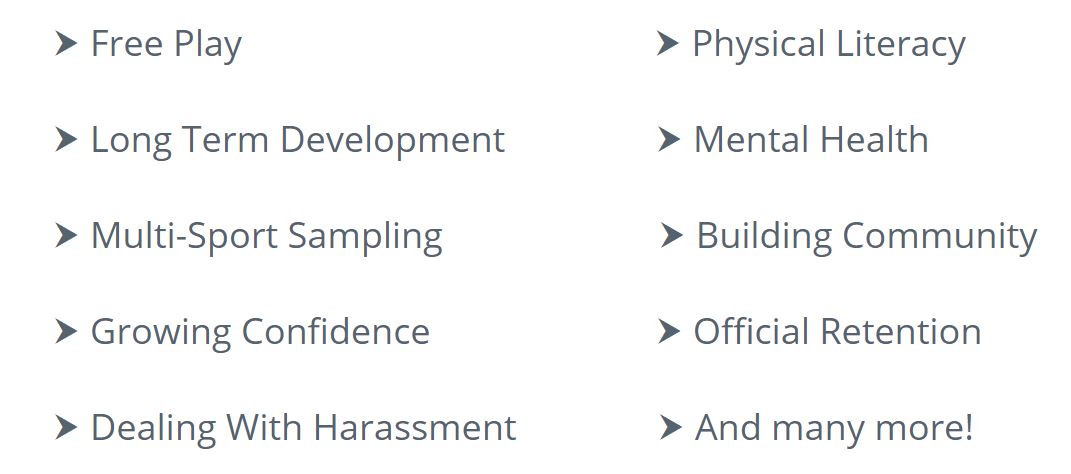 Learn what you can do to improve the experience of kids in sport today, all from the comfort of your own home.

For You
Our wide variety of topics means there is something to be gained for everyone. Whether you're an athlete, parent, coach, official, or administrator, we guarantee you'll learn valuable new information!
Registration is FREE because we believe these lessons should be accessible to everyone. Every day of the summit new speakers will be live for just 24 hours. No matter what time zone you're in or where you are, you can access all our content from your laptop, phone, tablet, or any other device with internet connection!